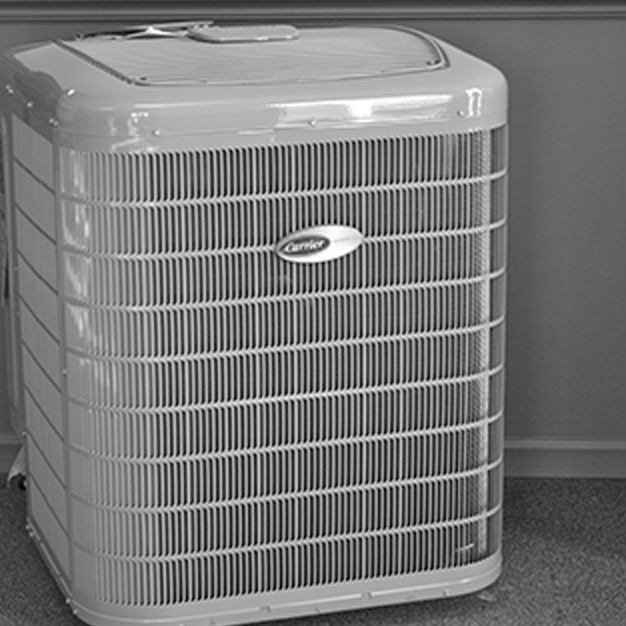 HVAC Installation
At Heinold, we know comfort for your family is always top priority. So we're here to provide our expertise, and help you choose the ideal heating and cooling system for your home.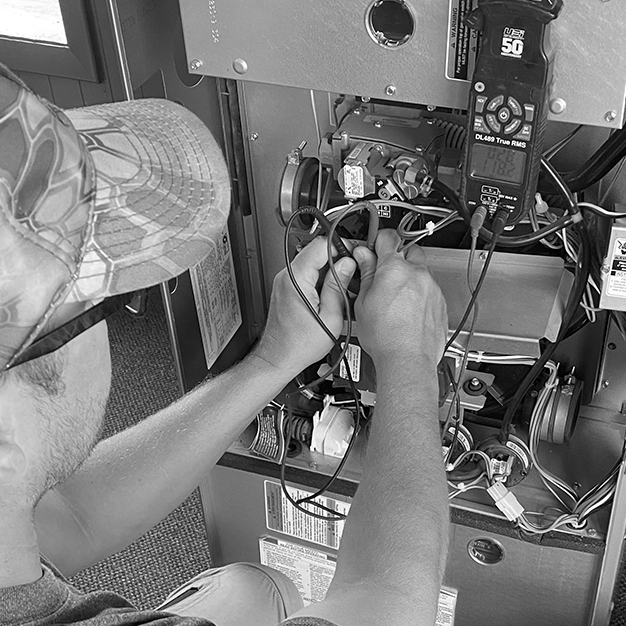 HVAC Repair
Looking for trustworthy, HVAC repair services in the Peoria, IL area? We've got you covered. Heinold has been providing quality repair services for over three decades.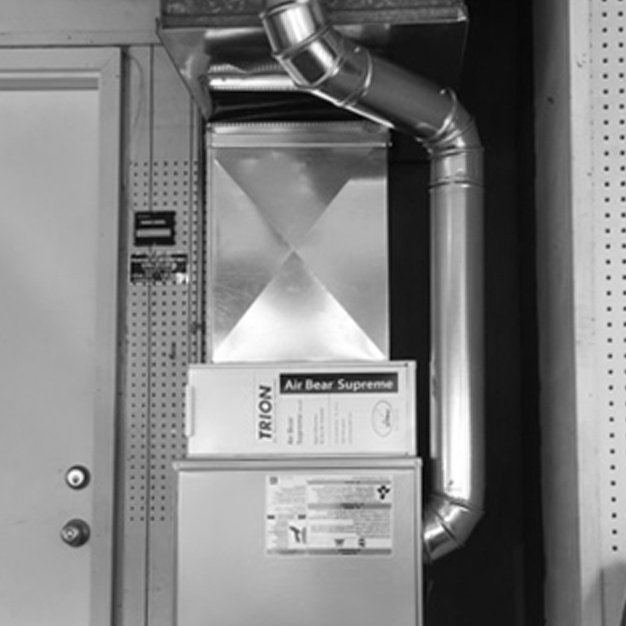 HVAC Retrofit
We'll help you arrive at the right choice by taking you through our process of estimating energy costs over several years. It's a major investment, and you want to get it right.
TRUSTED TRI-COUNTY, IL HVAC
---
With more than 60 years in the heating and cooling business, Heinold Heating and Air Conditioning is dedicated to providing the best possible service for you and your family in the Peoria area. You can count on us to provide you with a system and solution that fits your family's unique needs. Our high-quality products and services have earned us a reputation of excellence in the Peoria area.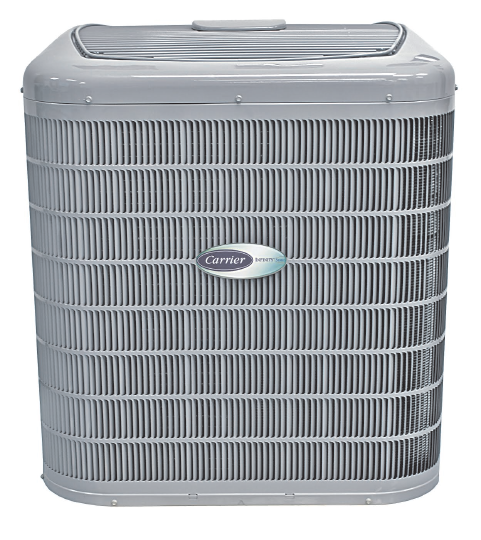 Services
---
Air Conditioners
Gas Furnaces
Fan Coils
Duct Free Split Systems
Heat Pumps
Boilers
Air Cleaners
Humidifiers
Evaporator Coils
Controls & Thermostats
Geothermal Heat Pumps
Book Today
---
You're convinced it's time to stop throwing money out the window and want to step up to a more serious, reliable heating and air conditioning company. We have a proven process to fit your exact needs, and our quality trained hosting experts are here to help you.
Testimonials
---
On a Monday morning, I woke up to the air conditioner not working. It had stopped during the night. I told Dave Heinold of the problem at about 7:15 Monday morning. By 10:00 AM, Josh Broadstone came to work on the unit. By noon, we once again had air conditioning. That is the reason I recommend Heinold Heating & Air Conditioning to anybody that mentions to me that they are building a new home or need repairs. This was not my first good experience with Dave and his staff. Thanks!
Craig & Karen Gerdes
We wholeheartedly recommend Heinold Heating & Air Conditioning for any heating and/or cooling needs. The installers were top notch! They were very professional, nice young men. All questions were kindly answered and all necessary information was presented in an easy to understand format. And, my home was just as clean when they left as it was when they had arrived! We love our new furnace and air conditioner. With the fluctuating temperatures we've had lately, we've had an opportunity to use both. They run so quietly, you don't even know they are on. We are completely pleased with the service and products provided by Heinold Heating & Air Conditioning and would recommend them without hesitation.
Don and Liz Sheppard